look: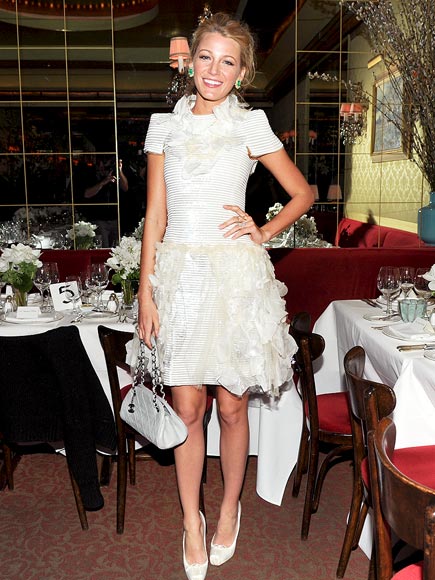 love love LOVE-ing this
outfit
on blake lively. so nineties...
ok, i'm not usually a sucker for
vintage
, but come
on
...just look at this dress.
pass the
earrings
, please?
listen:
my favorite section of saint-saens' "carnival of the animals". (though, i must sheepishly admit that the reason it's my favorite is because it sounds like the score from "
beauty and the beast
"... :) )
can't even tell you how many times i've listened to this song in the past few days. heart-altering.
enjoy.
xoxo