hello again!
SO, i've decided to take the fabulous advice from elsie on
a beautiful mes
s: in her section called
5 Tips For Bloggers
, elsie recommends creating regular features that your readers can expect from you weekly or however often you decide. this provides a consistency to your blog, and it's also just something fun to look forward to writing/reading!
after thinking it over, i decided that my first regular feature will be "famous fashion friday", in which i will highlight a celebrity who's style i admire, and then provide some affordable examples of how to get her look! this will bring together my love of fashion and my obsessively extensive knowledge of celebrities (seriously, ask me who anybody's dating, i guarantee i'll know it).
so let's get down to it, shall we?
a few days ago i talked about
Desperate Housewives
character Bree, played by the ohsogorgeous Marcia Cross
she's beautiful onscreen and off, but it's her character Bree's wardrobe that melts my heart and makes me want to monogram something.
sweater sets, blouses and trenches, OH MY!
so how can such peons as you and i dress like perfectionist Bree?
here's a few (mostly) affordable outfit combinations to inspire your inner housewife:
look #1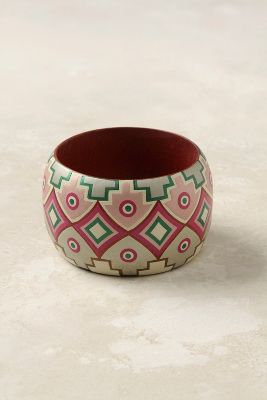 (top: Gap, $20.00. pants: Gap, $59.50. bangle: Anthropologie, $118.00)
look #2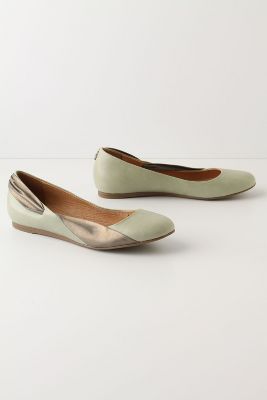 (top: Gap, $59.95. pants: Gap, $49.50. shoes: Anthropologie, $128.00)
happy shopping, my friends :)
xo
p.s. do any of you have tips for putting images together into one little "outfit box" rather than putting them one below the other?
p.p.s. any idea how to post images from sites that won't let you save or transfer their images?