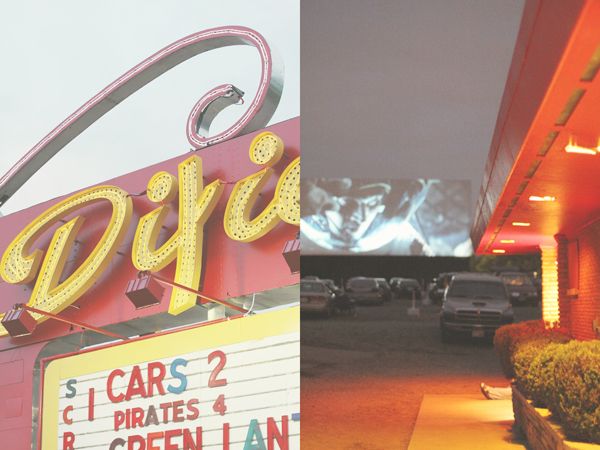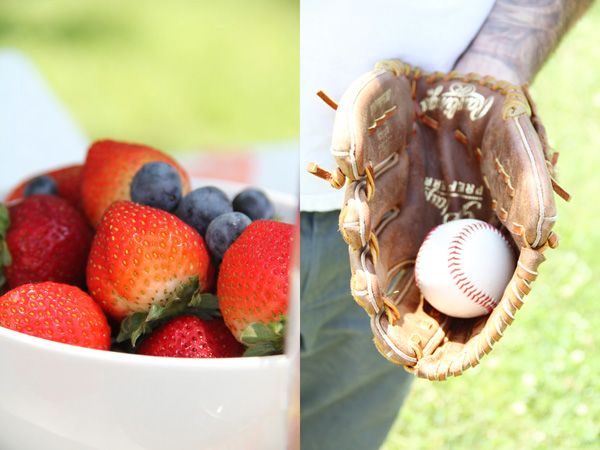 independence day is perhaps my favorite holiday.
(well, besides christmas. and new year's...and valentine's day...)
i am fiercely patriotic, and so celebrating our great country's independence and our freedom as americans is something that's beautiful and sacred to me. on a more superficial level, i also just love the red, white & blue EVERYTHING, classic desserts like pie and strawberry shortcake, and of course fireworks! i love how everybody is outside, having parties with friends and family, and kicking back with cold beers and talking till way past bedtime.
my family is celebrating at the beach here in ocean city, new jersey (sans dad, who will be stuck in london on this american holiday - the irony!)
nothing better than dinner on the balcony followed by watching fireworks on the beach (with sparklers in tow, of course!)
i hope all of you have the most wonderful 4th of july yet!
be safe and have fun :)
xo