ok....OK. ok. i keep saying i'm gonna get better at this, and then i DON'T AT ALL.
but see, right now i have a real excuse, because i'm getting back into the swing of classes and i have been a busy little bee! maybe that's not a good enough excuse...i'm just soohoohoorrryyyyyy!!!
...so. to make it up to you, i have compiled some fun little this-and-thats for you to look at/listen to/dream about that made my week a little sweeter. ok?? don't give up on me just yet :)
1. this has been passed around blogland pretty rapidly lately, so i'm sure many of you have seen it, but new zealand label
twentysevennames
' lookbook is FAABULOOOUUUS
(i tried to post them, but they didn't show up for some reason...but go look!)
2. this new video by the always-incredible
LIGHTS
3. these pretty pictures taken by katie over at
pencil box
. she is like, in my top 5 favorite bloggers for sure. her pictures are perfection. visit her!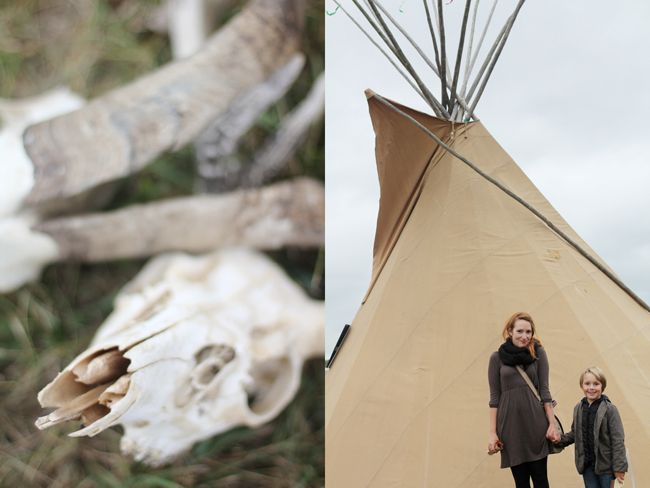 4. STARBUCKS PUMPKIN SPICE LATTES ARE BACK
i literally look forward to these all year, and me and my two best friends here at school ventured out in the nasty rain yesterday to get them...SO. WORTH IT.
5. i fell in love with this magical bridesmaid photoshoot that i found via
Green Wedding Shoes
(the BEST wedding blog, in case you've never heard it. i'm not getting married, but it's fun to plan ahead anyway :) )
ok, now that you enjoyed those pretty things, remember why you like to visit me, and forget that i'm terribly forgetful and bad at writing when i say i will. deal???
have a wonderful evening loves, and be sure to get your hands on a pumpkin spice latte asap :)
xo